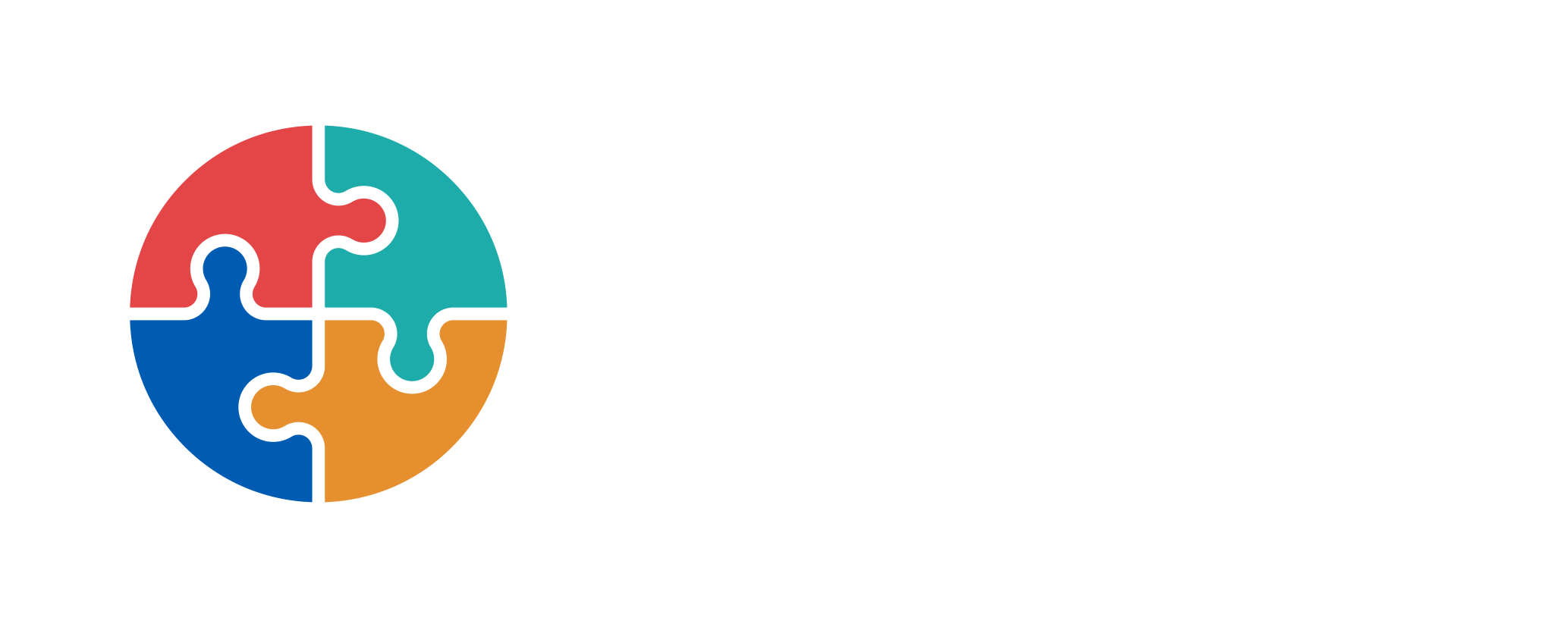 YOUR RELIABLE AND FLEXIBLE
PARTNER FOR


Double award holder.
WHAT WE OFFER
EXECUTIVE SEARCH & SELECTION
Looking for support in growth and development of your business?
The market is changing dynamically and finding the best people is often demanding. Leave the search to us and have free hands for all your priorities. Enjoy the advantage of our experience, market knowledge and personal approach.
We will approach professionals best "matching" your needs. You can place your trust in us to search and select the key people for your success.
We are experienced recruiters of executives, managers and specialists in areas such as sales/service, energy/manufacturing and construction/development, however we are ready to apply our years of experience and know-how to any industry.
We are not just "filling in" the position. We are experts in looking for the invisible, focusing on broader perspective, corporate culture, your values and goals. We are your partner in all your business endeavors. Based on the analysis of your situation, we propose the most effective way for the search. We approach highly suitable candidates who share your values and are best able to contribute to your business strategy and goals.
We guide you and the candidates during the entire recruitment process. We deliver information, mediate and align expectations. We provide you with expert advice when negotiating conditions and making final decisions.
Professional approach and top communication that is at core of all we do creates a positive image of your company on the market.
Once the right candidate is placed, we closely monitor his integration into your company to see how your cooperation develops.
HR CONSULTING
Do you need to make your HR business easier?
We will share with you how to effectively set up the selection process in your environment.
We will advise you with onboarding of employees.
We will assist you in creating an effective renumeration scheme tied to performance measures, which will be highly motivating to your employees.
We will assess the potential of your employees and their development prospects.
We will design and implement one-off or regular monitoring of employee satisfaction.
We will assist you in improving perception of your company on the labour market and in the eyes of potential candidates.
Thinking about changing your job?
If you are interested in professional counselling, we will present you with an overview of the job market, look at the options that are available for your employment, provide you with feedback and coach you on how to sell yourself better.
OUR APPROACH
We are a creative and flexible recruitment and consulting company. We serve our clients exclusively, discreetly, reliably and and always with pleasure.
We effectively combine innovations and new trends with proven know-how and extensive years of experience.
It is important to us that sincere interest and "human touch" is felt in all our work, with both business and candidates. We place emphasis on that humanity and sincere interest is felt in our work.
We look at the cooperation with clients comprehensively, in the context of their segment and the whole business. We like to actively listen and get to know the corporate culture, values and strategy.
We connect successful companies with talented people. We connect talented people with new opportunities.
We view candidates not only through their experience and motivation. We look deeper into what makes them unique. We are interested in how they further develop their potential with our clients so that both sides are extremely satisfied. As our claim says – "mutually beneficial".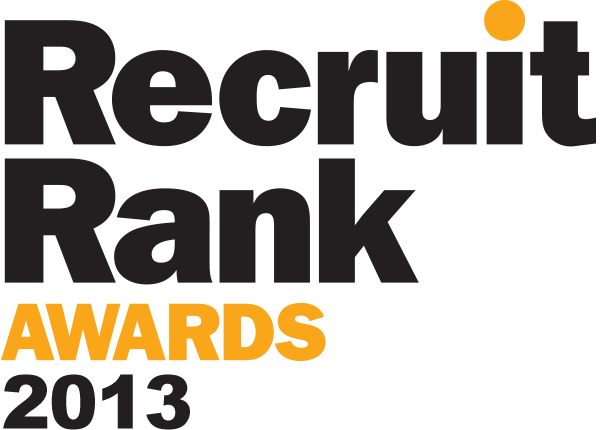 WHO WE ARE
Both working in the field of HR for years, we met "by chance" and found out we share the same values and goals – to be a reliable partner for clients, provide them with excellent services, assist them in development and growth. We viewed joining the forces as an opportunity to provide even better services to our clients. Today our clients include many corporations, SME, family or private equity companies.
KLÁRA JAVORSKÁ
Senior consultant
I have been active in HR focusing on the selection of executive and non-executive positions for more than ten years. I experienced both sides – being a client as well an a recruitment agency in companies such as Studio Moderna, Centrum Holdings and Trenkwalder.
REFERENCES
This is how our clients and candidates perceive us
So far, our company has worked on a number of projects with the agency Matching, especially when occupying job positions in middle management. Collaboration has always been on a highly professional level, with an efficient course, and high-quality skills to "perceive"the corporate culture of our company. Last but not least, the consultant when occupying particular position in a given period also represents the company, and in this respect I do not know many consultants in Slovakia, where I had such confidence about high professionalism and expertise, as in the case of the agency Matching.
Petra Májová
Human Resources Director
LYRECO CE, SE
If I compare Matching with the larger agencies I've worked with in the past, I see a lot of difference. Collaboration begins not only by defining the position and the content of the job description, but great emphasis is placed on the overall context, composition of the team, personality profile and "match" with the culture of the company. Thus, working with the candidate as well as with the client of Matching agency does not end when occupying position, but continues with the process of adaptation. Matching do not sell candidates but offer for assessment and consideration with a reasonable emphasis on timing. Engaging the agency in the process before and after the selection and ongoing communication in the triangle candidate-client-agency will greatly help me to get the best person to the team. It's like in gastronomy, where the best food you will usually get there where you talk directly to a chef and not in a restaurant where the waiter initially helps with pushing the chair so that you sit as soon as possible and start reading their exquisite menu.
Stanislav Kovalík
CEO, ČEZ Slovensko
If you change your job, you change the essential part of your life, and then it is important to have someone at your side who can advise you in a good and comprehensive way. In my case, the agency Matching managed it perfectly. Thank you. 🙂
Ján Pastucha
IT Manager
Lyreco CE, SE
The staffing agency Matching goes its own way, it is a pro-client approach, also on the part of the candidate, who gets value in the form of quality service. In collaboration with Klára Javorská I found not only interesting job but also high professionalism in individual approach and careful communication. Moreover, Klára does not deny in herself high dose of empathy, sympathy and humanity – you are not just another CV in order – something that in today's world of staffing agencies and not only in it, is as a saffron. If you are looking for the right job, your CV in the Matching Agency database should not be missed.
Judita Smatanová
Marketing and Communications Manager
MEDIREX GROUP
I review the approach of the agency Matching VERY POSITIVELY. From the first contact that surprised me by the opportunity that I largely knew with the employer to establish itself. In a short time, I accepted a job offer that I have been doing for about two years now, and I am achieving there results which makes happy not only me, but also the management of our company. Up to the start and keeping the conditions, all our interviews have been excellent. I am very glad for this experience and I recommend the agency Matching to everyone.
Stanislav Lovas
Business technical consultant
Austrotherm s.r.o.
With the approach of the staffing agency Matching Ltd., especially with communication with Mrs. Javorská we were very satisfied. Her professionalism is linked to the human approach. A great surprise was her persistent ongoing interest in how we like it and how we 'settled' into the positions she arranged and we were both accepted. She wondered if she could possibly help us and if our expectations were met. In addition to our experience with multiple recruiters, we would certainly like to highlight the uniqueness and pleasant personality of Mrs. JAVORSKÁ. WE THANK YOU.
Mgr. Jana Izáková
Office Assistant
SIEBERT + TALAŠ
Ing. Tatiana Capcarová
Finance Controller
SIEBERT + TALAŠ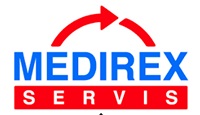 CONTACT
Our office is located near Jakub Square, just a few minutes' walking from Eurovea.
We are looking forward to you!
Matching s.r.o., Gajova 4, 811 09, Bratislava
IČO: 46 955 976, IČ DPH: SK2023686500
CONTACT
Our office is located near Jakub Square,
just a few minutes' walking from Eurovea.
We are looking forward to you!
Matching s.r.o., Gajova 4, 811 09, Bratislava
IČO: 46 955 976, IČ DPH: SK2023686500
Candidate
[fl_builder_insert_layout id="612″ type="fl-builder-template"]
Company
[fl_builder_insert_layout id="646″ type="fl-builder-template"]